A shot of Howie watching the wrestling with Broome explaining what they're doing.
A simialr picture is found in Brown's e-book (plate 3, page 464), showing Oak carrying this man above him.
This pic isn't in any version. Perhaps it is a publicity photo. Oak does dance with Willow but we don't see this shot.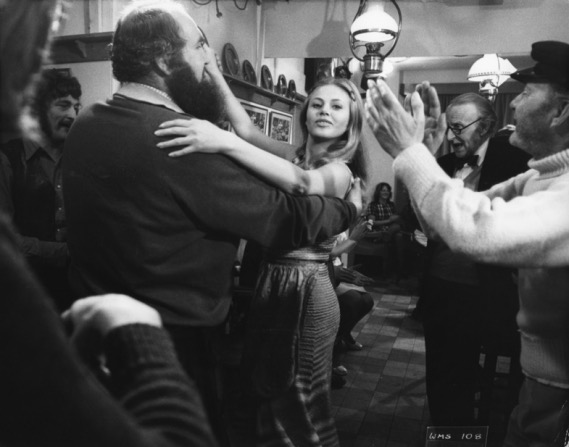 Probably a shot taken during a break.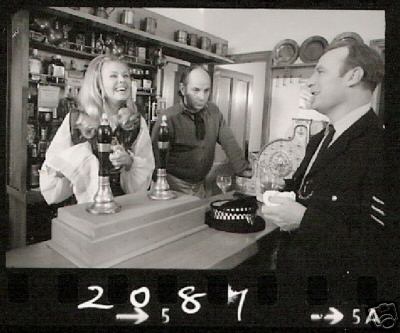 A "behind the scenes" shot looking into the pub from the alcove where they later sing Gently Johnny...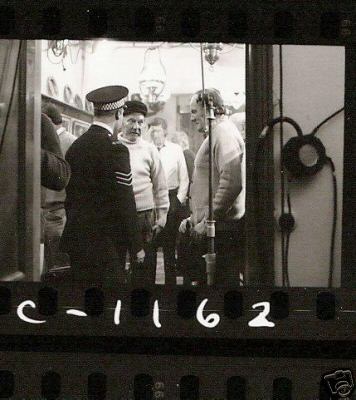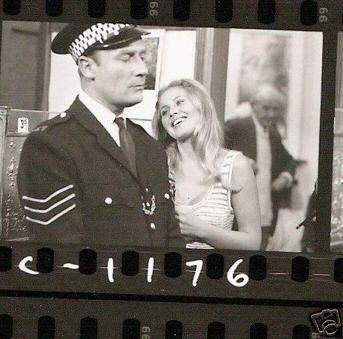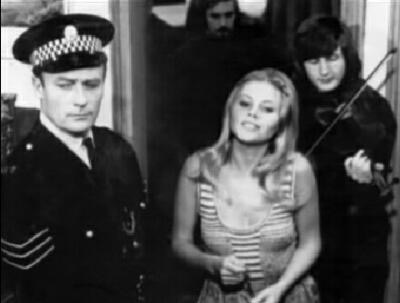 Ad blocker interference detected!
Wikia is a free-to-use site that makes money from advertising. We have a modified experience for viewers using ad blockers

Wikia is not accessible if you've made further modifications. Remove the custom ad blocker rule(s) and the page will load as expected.