(In the order I would imagine them to have been in. Negative #s might conflict with that...)
A swan
Probably taken in the River Dee, Kirkcudbright.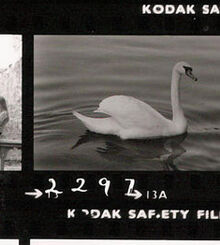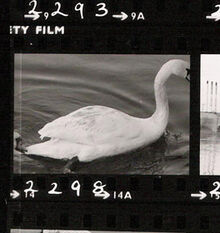 The bridge
Where the A755 crosses the River Dee.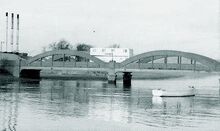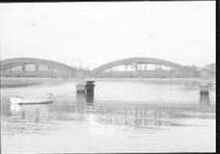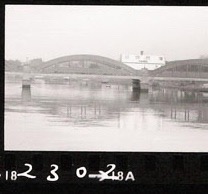 (See
the Ex:S documentary
(9:35 in) for a short interview with the man, Jimmy Kirkpatrick, who was supposed to jump off the bridge!)
The pub
The Steam Packet Inn, St Cuthberts Pl, Kirkcudbright
Tony Sympson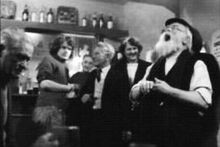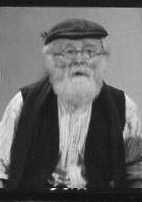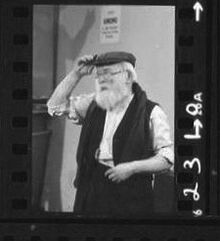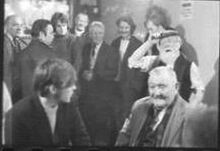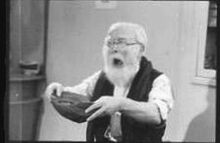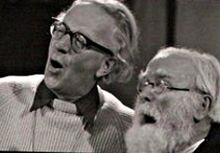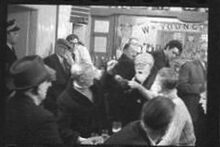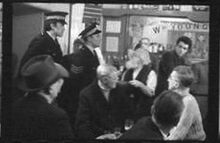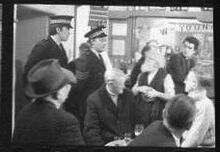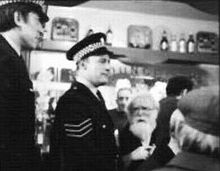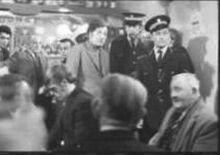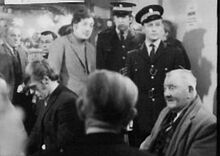 The prostitute
Pictures taken by the Post Office wall on Old Gas Lane, Kirkcudbright. Katie Gardener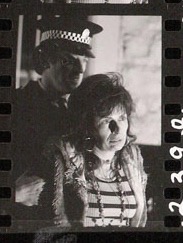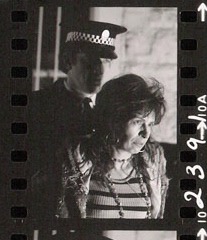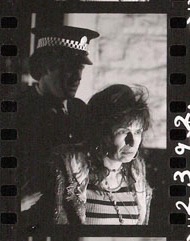 Ad blocker interference detected!
Wikia is a free-to-use site that makes money from advertising. We have a modified experience for viewers using ad blockers

Wikia is not accessible if you've made further modifications. Remove the custom ad blocker rule(s) and the page will load as expected.