(Some may be publicity shots, at least one is a "behind the scenes" shot.)
Inside the greenhouse (shot at Threave)
It has been confirmed that scenes were shot at Threave. From Alan James's FB post of Nov 3, 2016, of his chat with a friend who worked there:
They parked a big caravan 'up the top', and paid 'a lot of money to use our premises, a thousand or so, but then it (the film shot there) wasn't used'. That scene was filmed 'in the potting-shed and glasshouses behind the Walled Garden'. ...The glasshouses have long since been replaced, and I don't think the potting-shed's still standing. He told me 'they painted it all up inside', so where the sculpture is standing is probably a mock-up." and ..."the scene with the sculpture is in the potting shed."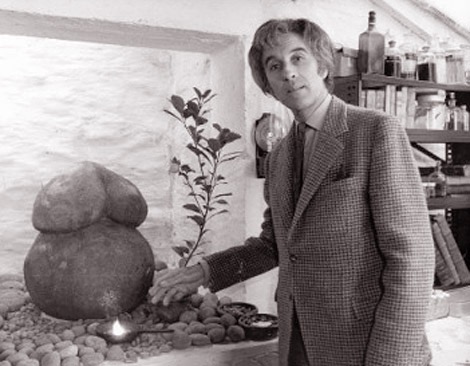 In the experimental orchard (shot at Logan Botanic Gardens)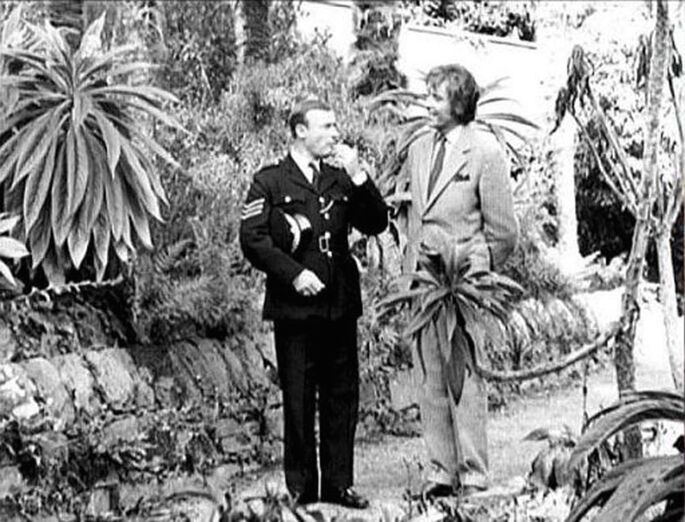 Ad blocker interference detected!
Wikia is a free-to-use site that makes money from advertising. We have a modified experience for viewers using ad blockers

Wikia is not accessible if you've made further modifications. Remove the custom ad blocker rule(s) and the page will load as expected.